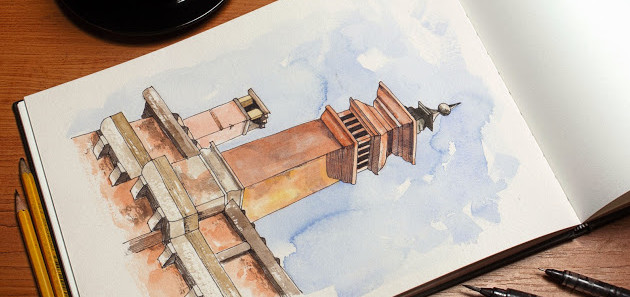 PLUM PLUM CREATIONSShop - Fondamenta dei Ormesini - Cannaregio 2681 | 30121 Venezia
TELEPHONE AND FAX: +39.041.4765404
WEBSITE: www.plumplumcreations.com
LOCATION: Fondamenta dei Ormesini - Cannaregio 2681 | 30121 Venezia
Plum Plum Creations born thanks to the passion and creativity of Arianna, a girl from Venice -Italy, which has always worked in the arts, and who has decided to devote herself completely to the things she loves.
Original engravings, prints, drawings, books and artist's books, sculptures, photography: the production of Arianna embraces all the artistic fields and the quality of her works is guaranteed by the love that she puts in each realization, as well as a long experience in various shops in the historic center of Venice.
And it is no coincidence that "Art for Crafts'sake" is not just a "motto" that she has made of her own, but a real lifestyle that leads Arianna to filter all the reality that surrounds her through the eyes of the artist.
So, Plum Plum Creations is the expression of 360 degrees artist, and embodies all the dedication that is profused in every single creation.
We hope that this passion and this dedication can be perceived by you, and we hope that you can enjoy the creations of Plum Plum Creations!